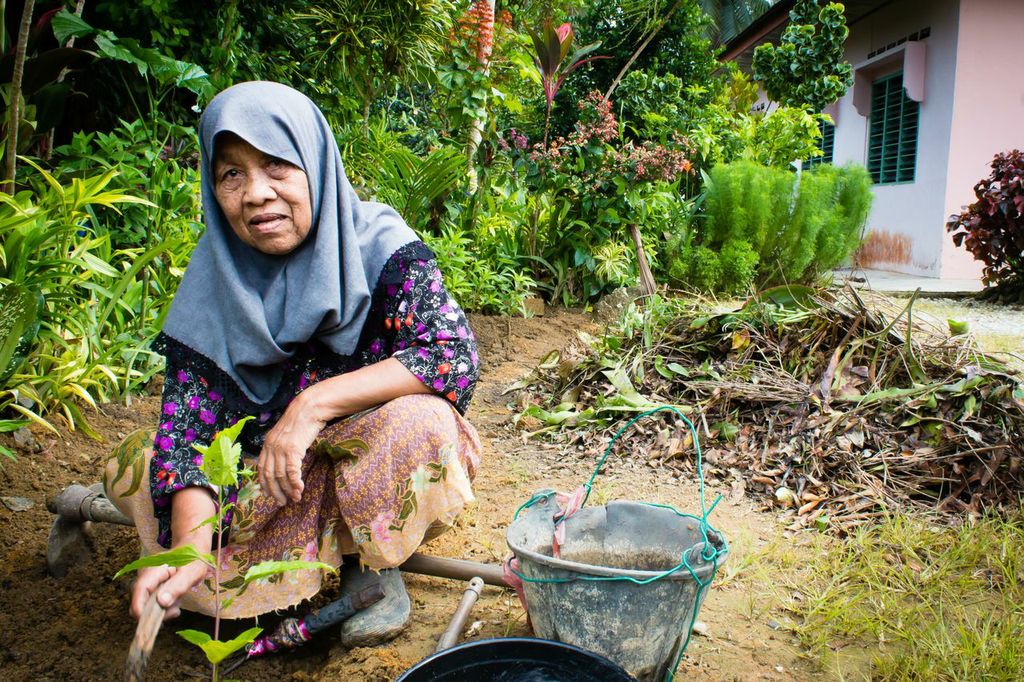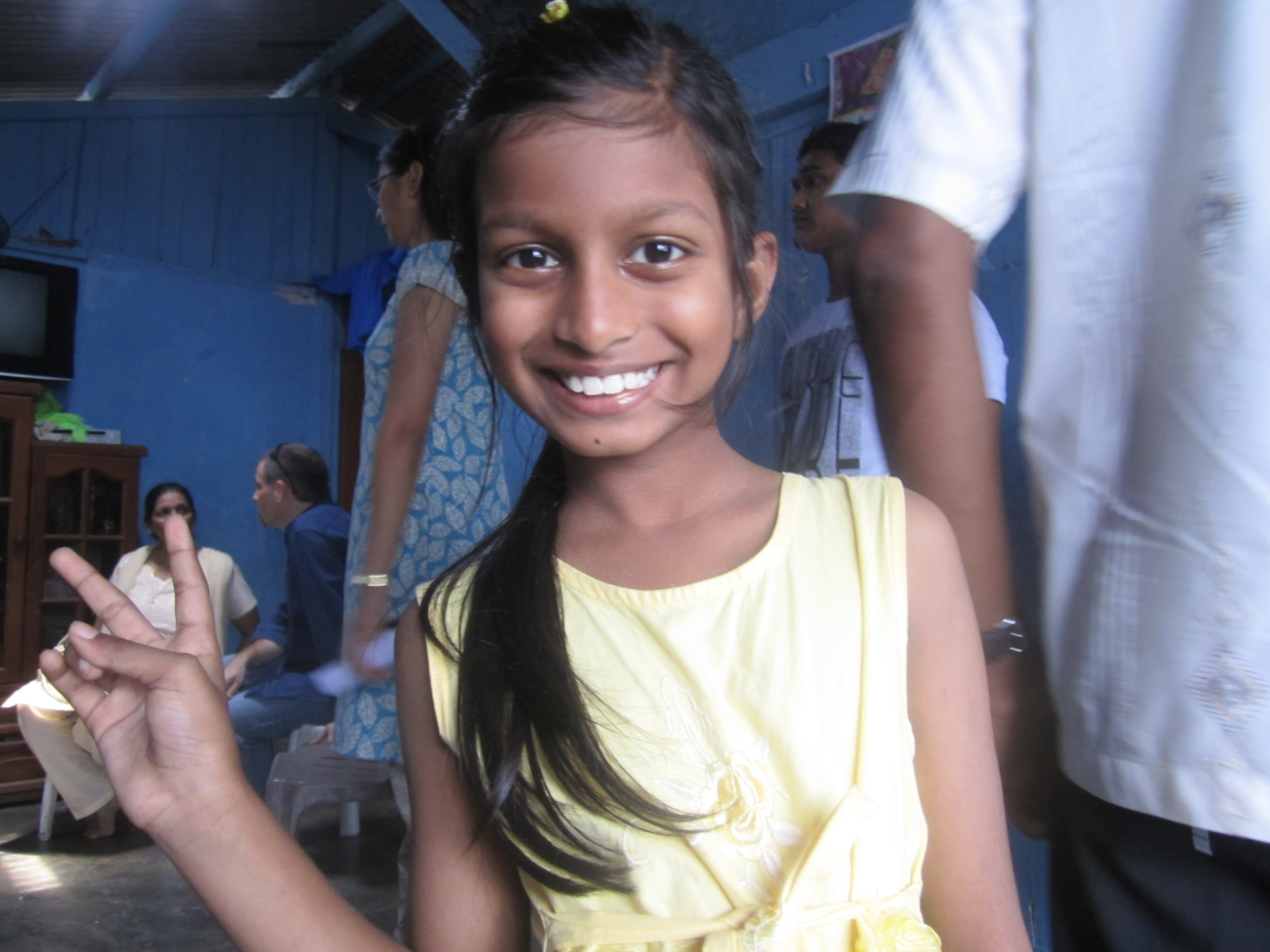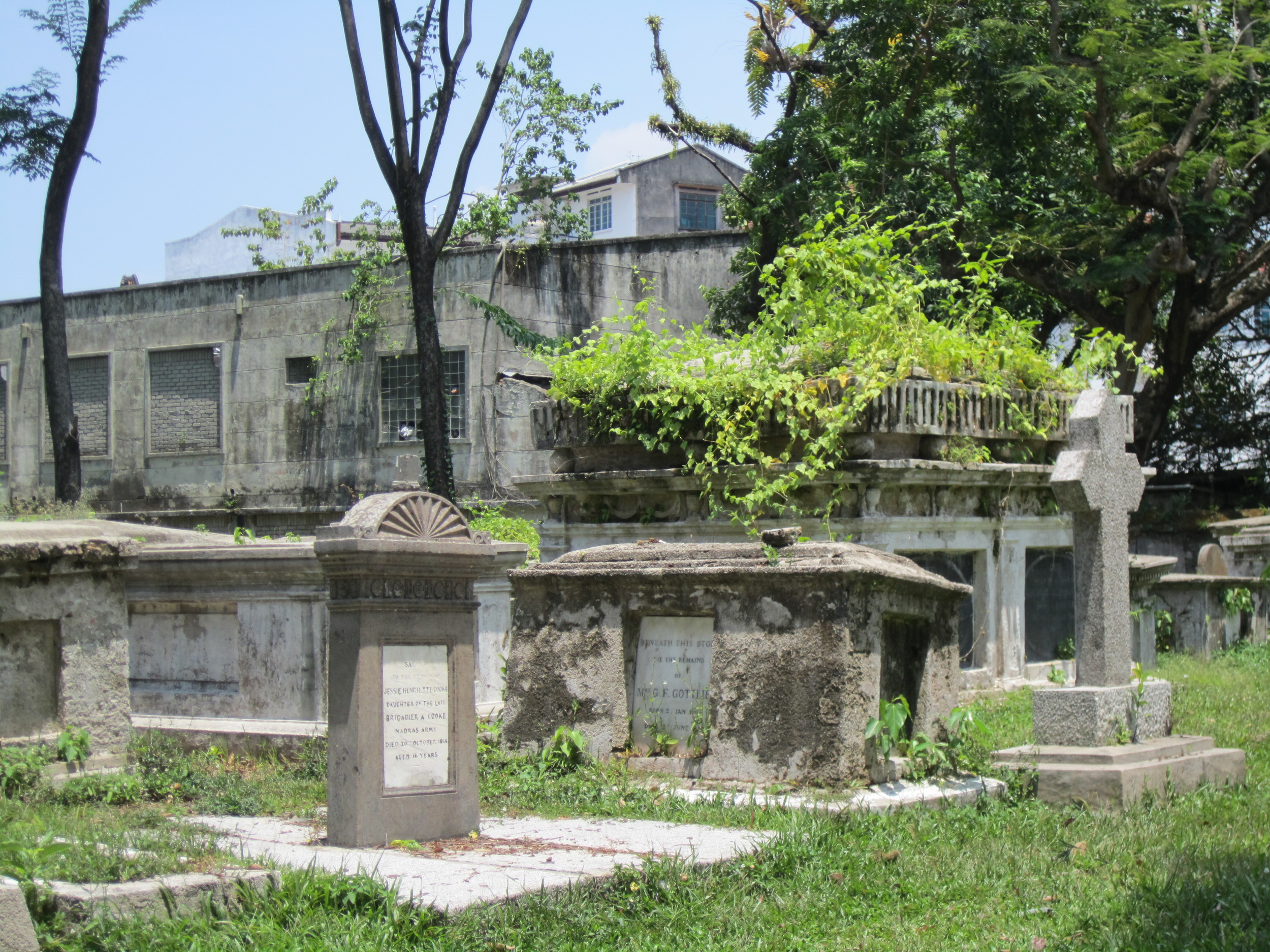 Truly Asia!
The past few years that has been the advertising tag line for this diverse Southeast Asian nation. With a religious and cultural mix like almost no other nation, Malaysia is a tourist's dream.
Traditional village life, fast-paced cities, centuries old history, palm-lined beaches, theme parks, and more await you in beautiful tropical Malaysia.
Homestays
Perhaps the most unique thing Malaysia offers tourists is their homestay program. Malaysians all over the country open their homes to visitors so they can experience a taste of traditional village life. You can take a walk through palm plantations, plant rice, harvest fruit from the trees, make your own batik fabric and much more since each village offers a slightly different experience.
From mountain vistas to seaside areas, a homestay allows you to get to know a local family by cooking and having meals together, hearing traditional stories, or watching traditional dance performances. Its a chance to slow down and really get to know the culture.
One important note, though, many Malaysians are now also renting our their own empty homes for tourists, especially near major attractions in larger cities. While these are not actually the "home stays" of the official government program, that is still what people call them.
Let Ethnojourneys help ensure you are having the trip you intend. Don't end up in an empty apartment near Legoland when you really want to be with a family in a fishing village!